Reach peak operational efficiency, workforce productivity, and of course, cost saving
Our approach to Intelligent Automation We have accumulated substantial experience in many domains for years, allowing us to deliver solutions for unique and complex use cases. Our expertise in Intelligent Automation, process analysis, and end-to-end implementation of automation systems help enterprises worldwide increase operational efficiency.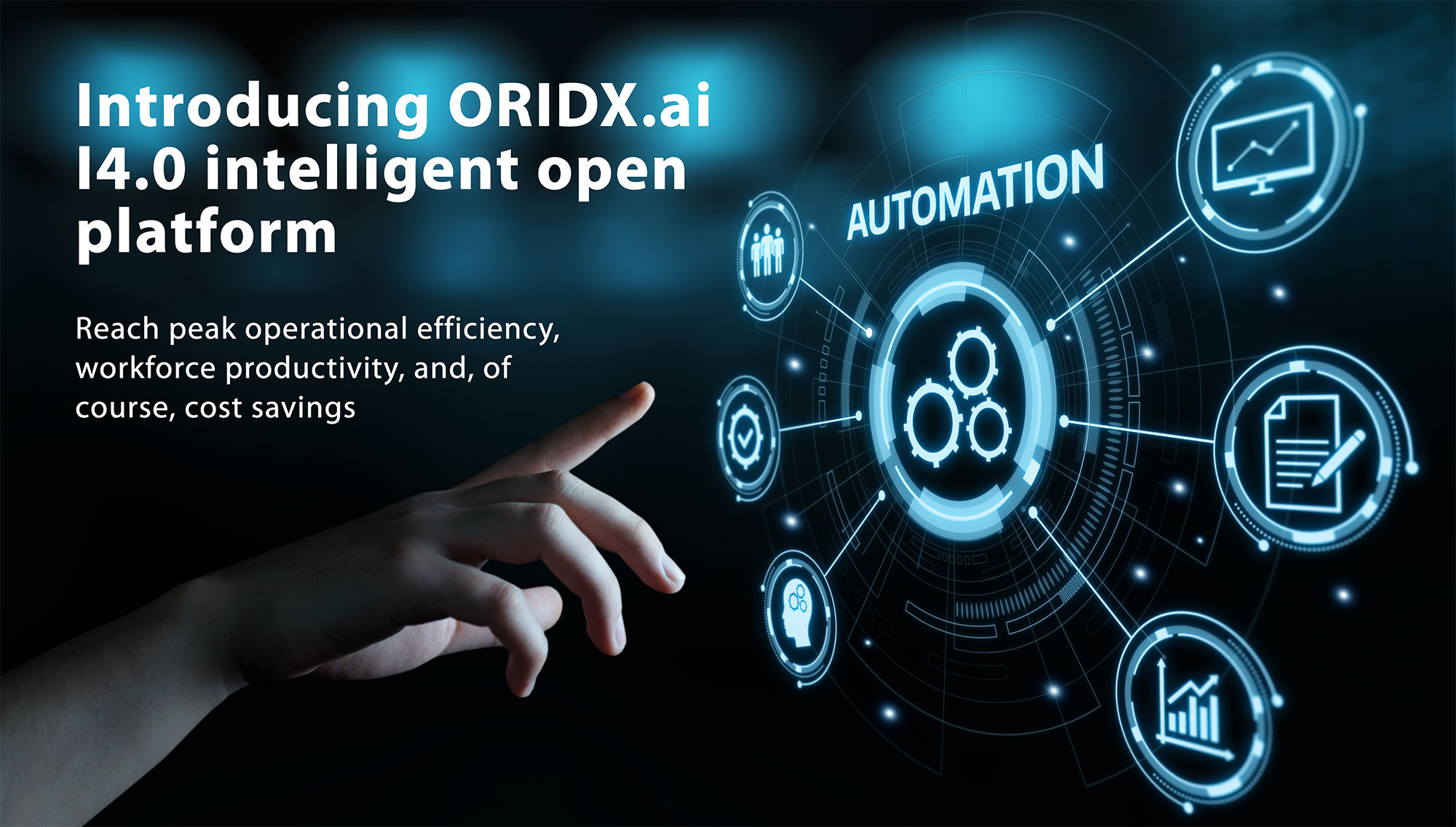 Origin has elaborated a comprehensive proprietary framework that leverages the process, domain, and technology expertise to analyze process improvements. Verified framework experts consult and assist enterprises in preventing unplanned, fragmentary, and costly changes that look like automation but bring no expected impact.
Industry 4.0 ​Infrastructure
01
Technology-oriented vs solution oriented
02
Use lightweight communication
03
Edge-driven (no server poll situation)
// Building the Future of Manufacturing today
The Open Manufacturing Platform
Manufacturing and Supply chain digital transformation solutions:
This is where all manual processes are automated and interfaced to the unified architecture via robust data links. Digitization may include the automation of operational processes like visual inspections, packaging operations, and paperwork processes ( such as approvals, work orders, inspection and incident management reports).
These come with direct benefits to the organization, namely:
Capacity Utilization and OEE
Material Utilization
Power Consumption
Productivity Increase
Better quality Control
Safer and more robust data transfer
Real-time data availability for timely decision making
Convenient data storage
Easy retrieval of data for periodic assessment and
porting Incorporating digitized processes into wider range of business contexts