// We transform businesses
Over the Years.
Our expertise empowers value chain sustainability and facilitates business growth through cost-efficient high-quality automation and Digitization systems. As advisors and providers on your industry 4.0 journey, we offer unparalleled supply chain transparency, optimize manufacturing processes, and enhance overall business performance and cost-efficiency while upholding exceptional quality standards.
01
Digital Transformation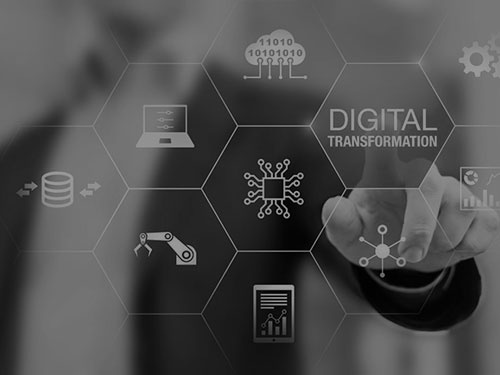 02
Packaging Automation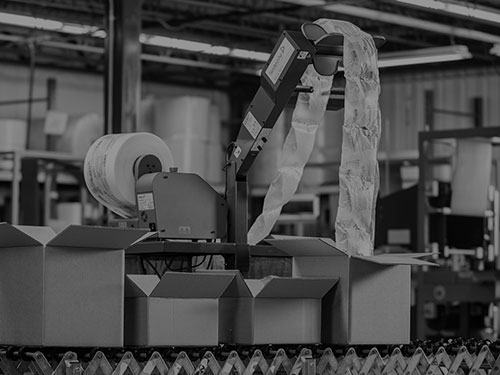 03
Process & Quality Automation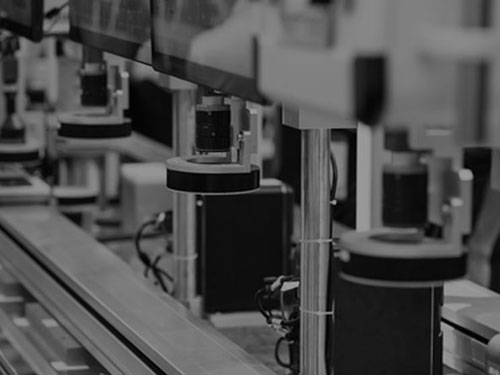 04
Track & Trace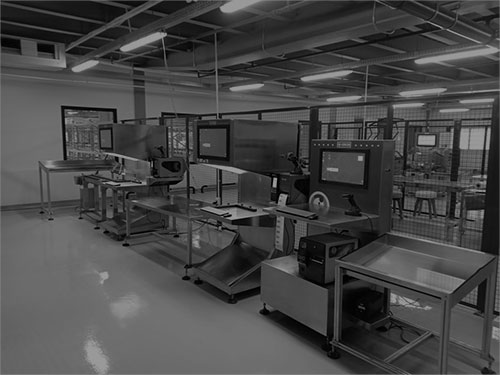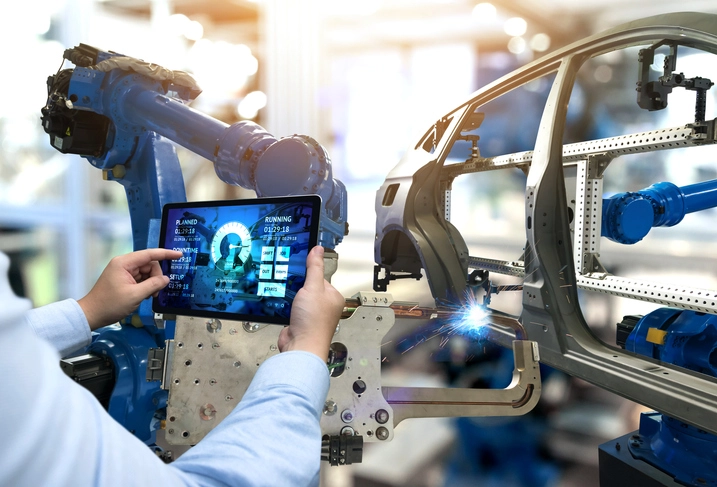 // About Origin
Your Partner for
Productivity, Quality
As a software company, we specialize in track and trace solutions and offer professional services in industrial digital transformation across various domains such as life sciences, supply chain, FMCG, and others. Our open architecture platform, 'ordix.ai', plays a pivotal role in achieving these transformative results.
// Success Partners
PARTNERSHIP PHILOSOPHY
We strive to be our customers' trusted advisors. We do this through three fundamental pillars:
// We Carry more Than Just Good Coding Skills
Let's Build Your Website!
// Drop us a line! We are here to answer your questions 24/7